Find Fulfillment & Achieve Independence in Your Daily Lives
Supporting adults with developmental disabilities and autism in their natural environments, their homes and communities
Find Fulfillment & Achieve Independence in Your Daily Lives
Supporting adults with developmental disabilities and autism in their natural environments, their homes and communities
Special Care for Disabled
Individuals in Pennsylvania
Independence Professionals, LLC is a service agency started in 2000 to support adults with developmental disabilities and autism to find fulfillment and achieve independence in their daily lives. Consistent with the Office of Developmental Program's philosophy, we work to support people in their natural environments, their homes and communities, to live everyday lives.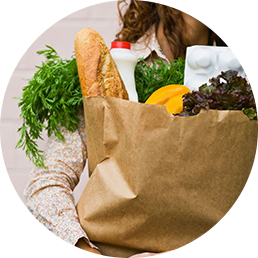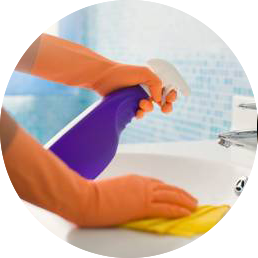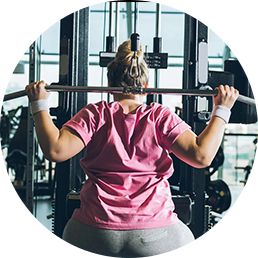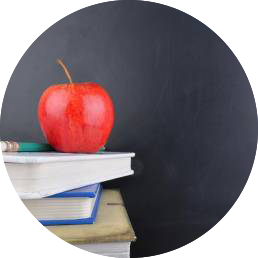 We strive to help every individual, regardless of age or ability, to improve their overall quality of life and fulfill their aspirations. All people have basic needs. We believe in self-determination and encourage those we serve to identify and prioritize those needs. We believe in working with them to meet their needs through encouraging independence, providing positive supports, and understanding that growth comes from making mistakes.
We integrate our services in a community-based setting, utilizing available free community resources whenever possible, and assist in building support systems by connecting people to community organizations as appropriate. We also believe in encouraging those we serve to get involved in their communities through volunteerism, often creating opportunities for growth.