Independence Professionals are specialists in In-Home and Community Habilitation. These services help individuals with developmental disabilities and autism gain, maintain, and improve skills that allow them to live and participate in their local communities. We are a base and waiver-funded home and community-based service and provide both remote and face-to-face services serving Allegheny and the surrounding counties.
We provide 1:1 as well as small group services. We also offer an enhanced service as well as behavior supports for those with more complex needs. Our caring and well-qualified staff are committed to helping those we serve reach their personal goals and enhance their independence.
We work with each person to develop an individualized program with measurable outcomes. Self-determination is central to our relationship with those we serve, and we encourage them and others close to them to be involved integrally in planning their programs.
Daily Living & Household Management Skills
Whether it is improving cooking skills, grocery shopping, cleaning, learning to do laundry, or tasks such as making and following through with healthcare appointments, Independence Professionals can devise a program to help those we serve to manage everyday living tasks more independently.
We also recognize the importance of a healthy and balanced life, and work with individuals to improve their nutritional understanding and incorporate exercise into their lives.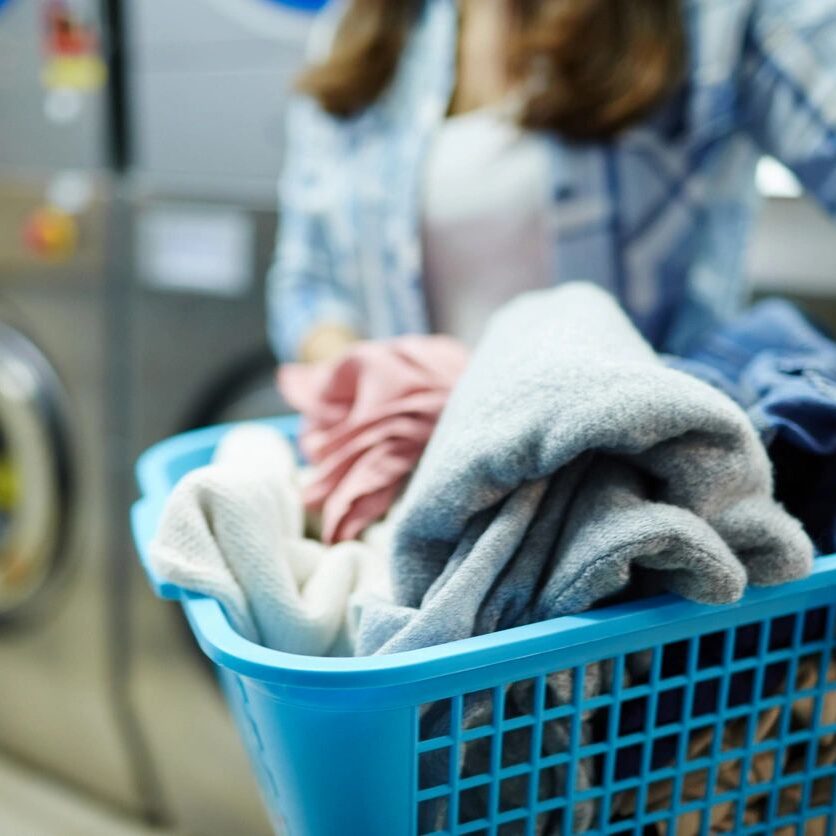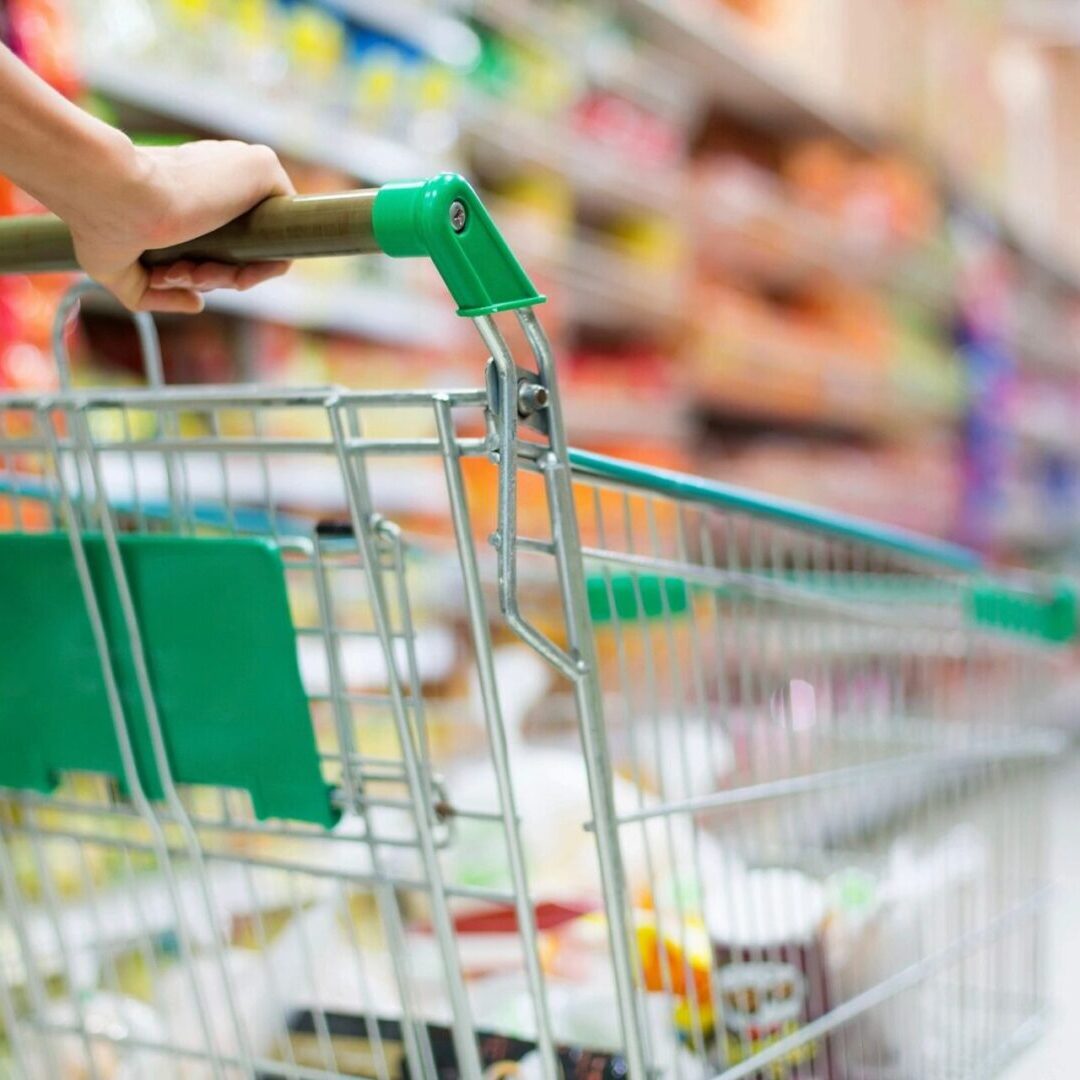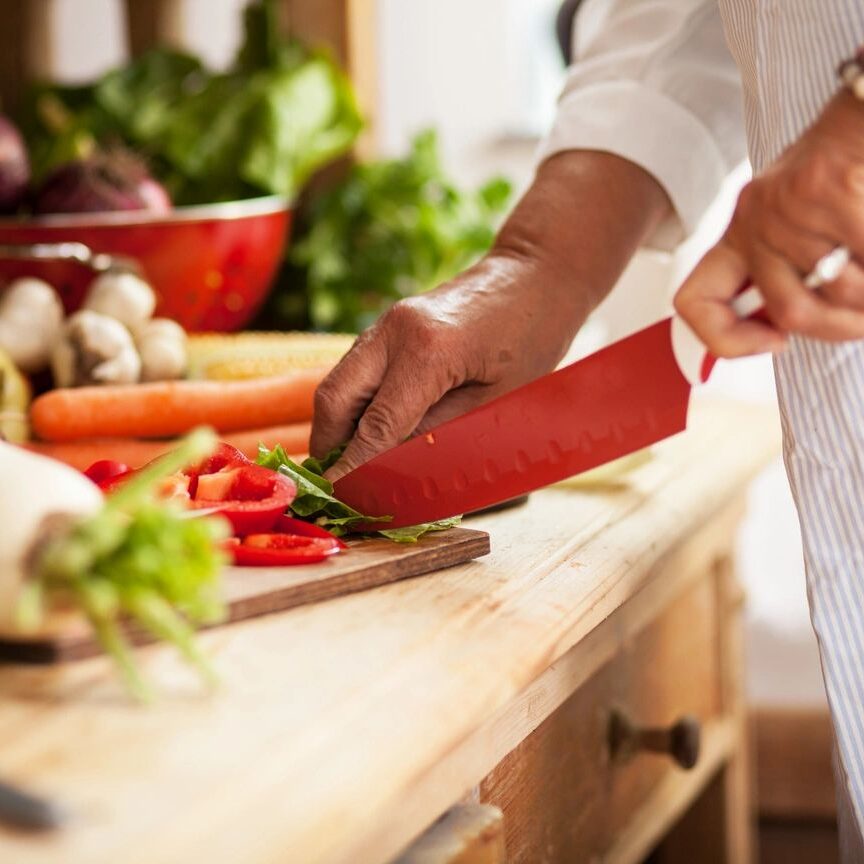 Community Integration –
Volunteering & Use of Resources
Want to volunteer at an animal shelter or help make lunches for the homeless? Independence Professionals believes strongly in the learning opportunities offered by volunteering and the role volunteering plays in assisting individuals to be a part of a broader community. We also help those we serve to pursue other community involvement avenues, ranging from learning how to use the local library to attending dances and other events sponsored by community organizations.
Another essential piece of community involvement is learning how to navigate the community safely. Our staff assist individuals with learning how to use public transportation independently as well as how to access community resources as needed.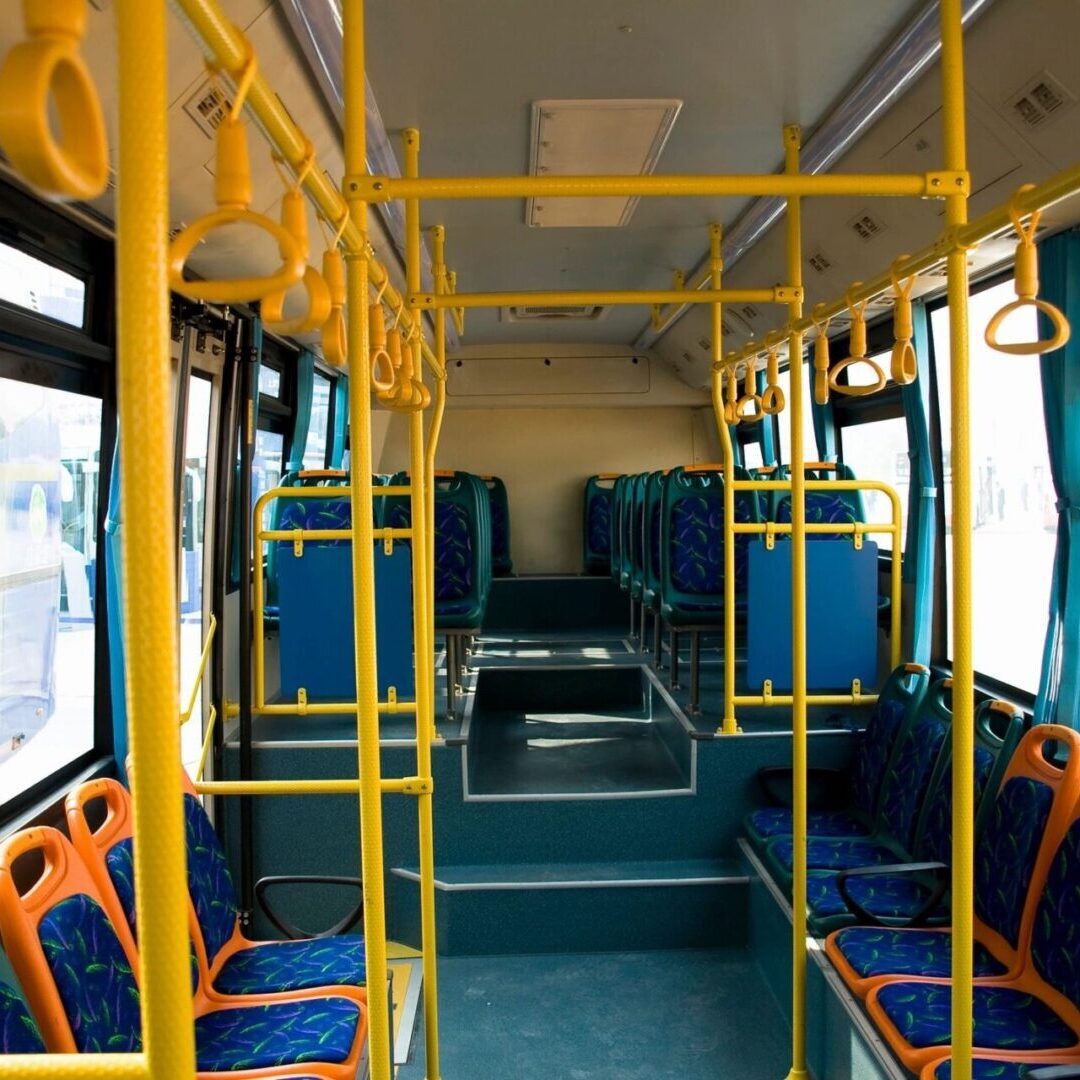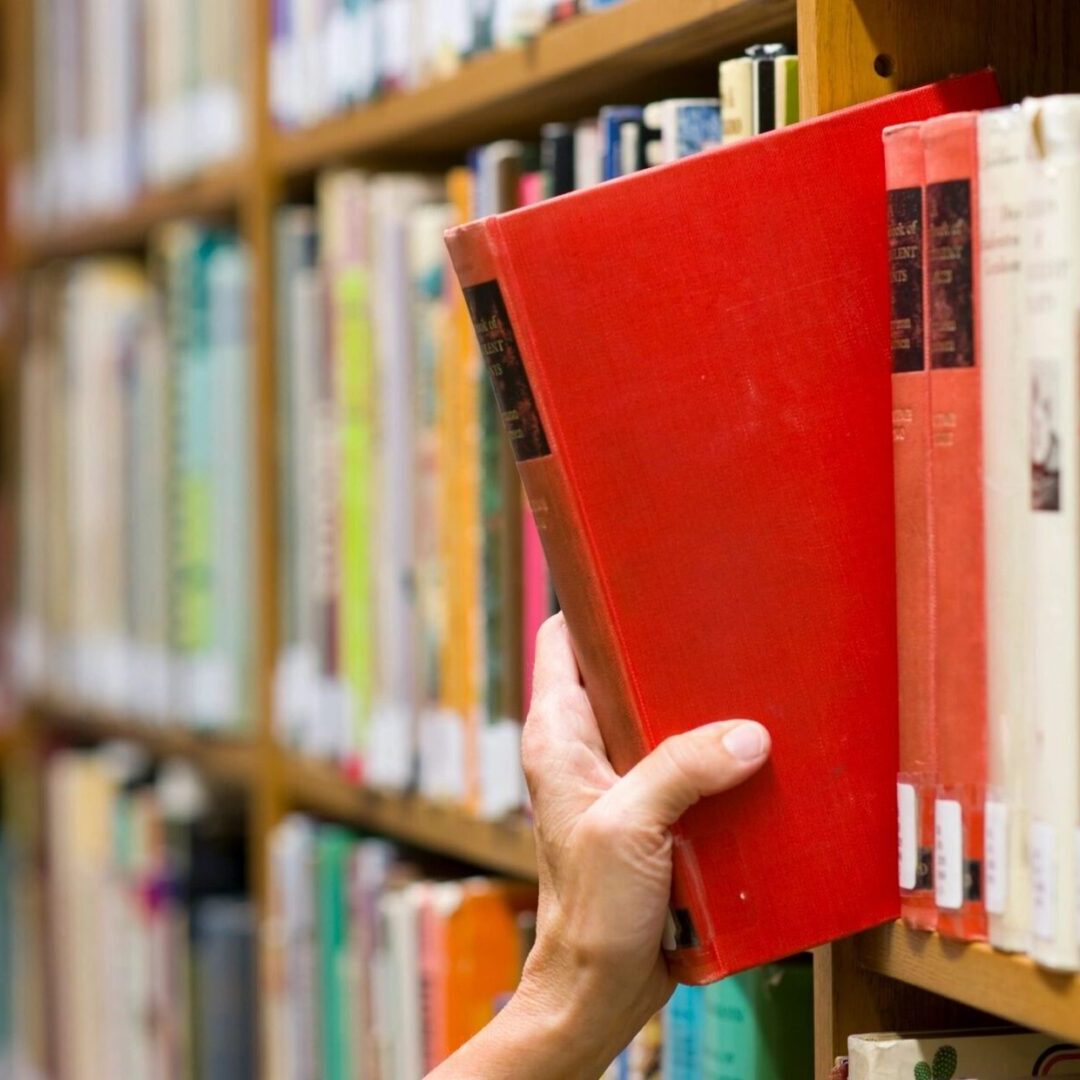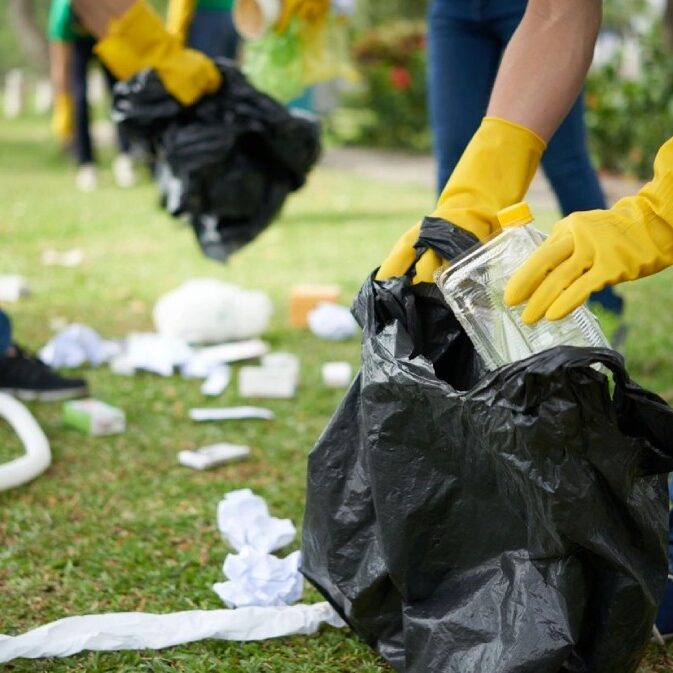 Independence Professionals strives to improve cognitive skills for those we serve based on their skill-level and interests. Whether it is the ability to recognize common street signs, read a menu, follow the sport's page or even read the latest novel, Independence Professionals can help improve literacy skills.
We incorporate methods to enhance math and problem-solving skills from teaching those we support to use a computer to helping them to master percentages. Our staff often create clubs and classes, from book clubs to sign language classes, to teach these skills in a fun and stress-free environment!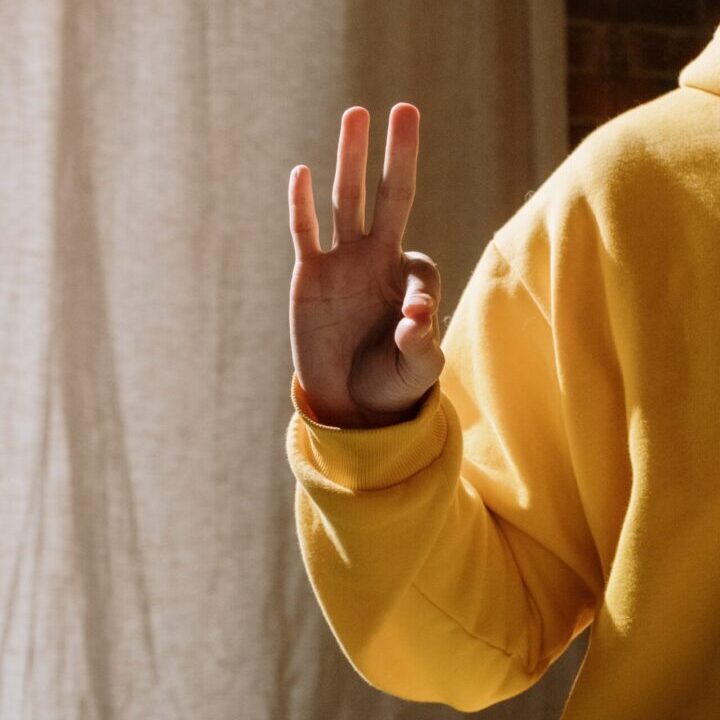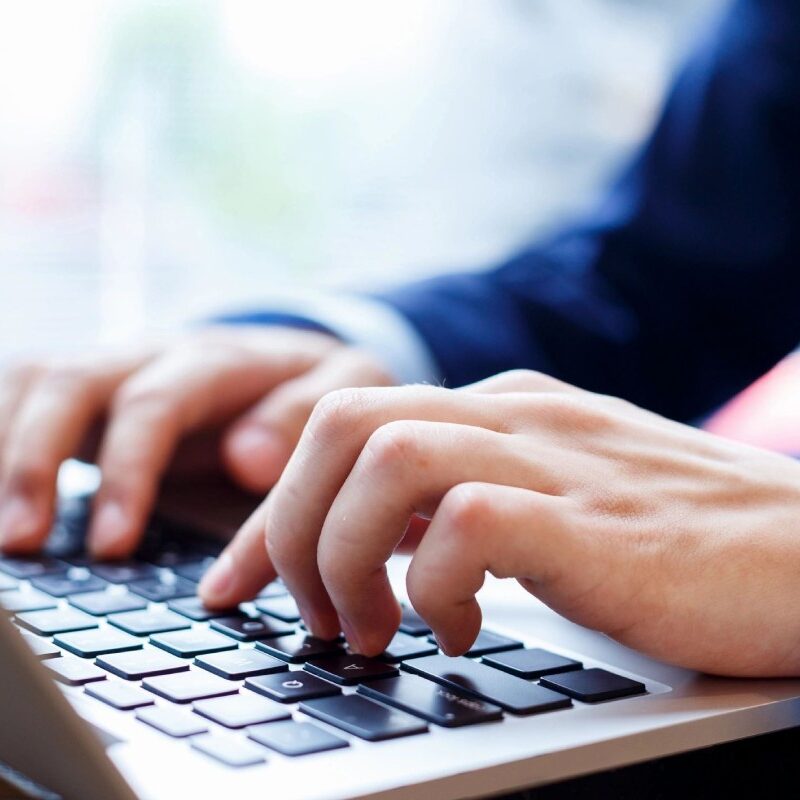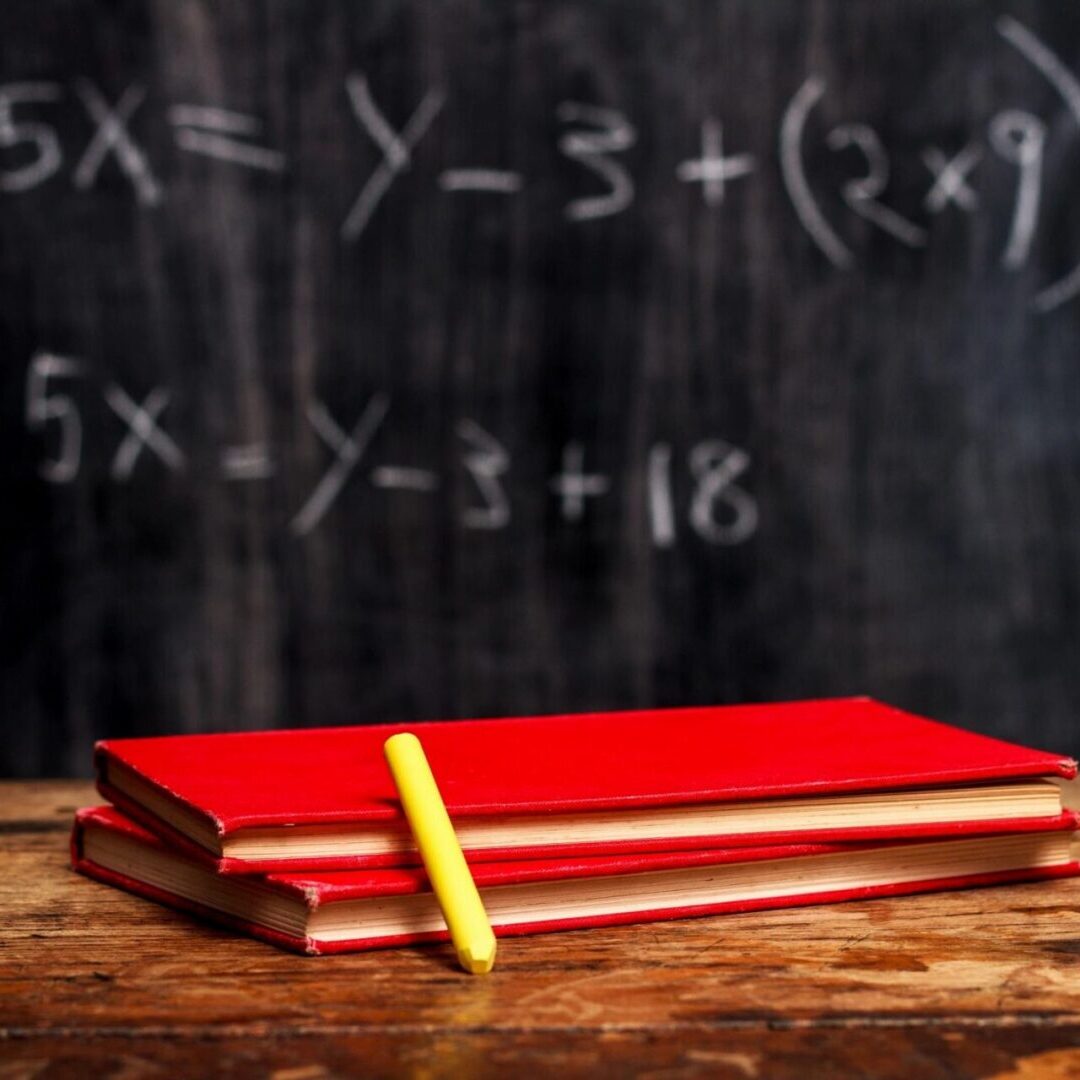 Many individuals we serve appreciate improving their financial skills. Whether it is learning to count change or follow a budget, Independence Professionals helps them improve their independence in everyday financial tasks.
Independence Professional's staff guide them toward developing and maintaining financial stability, while teaching them general banking skills and small record keeping.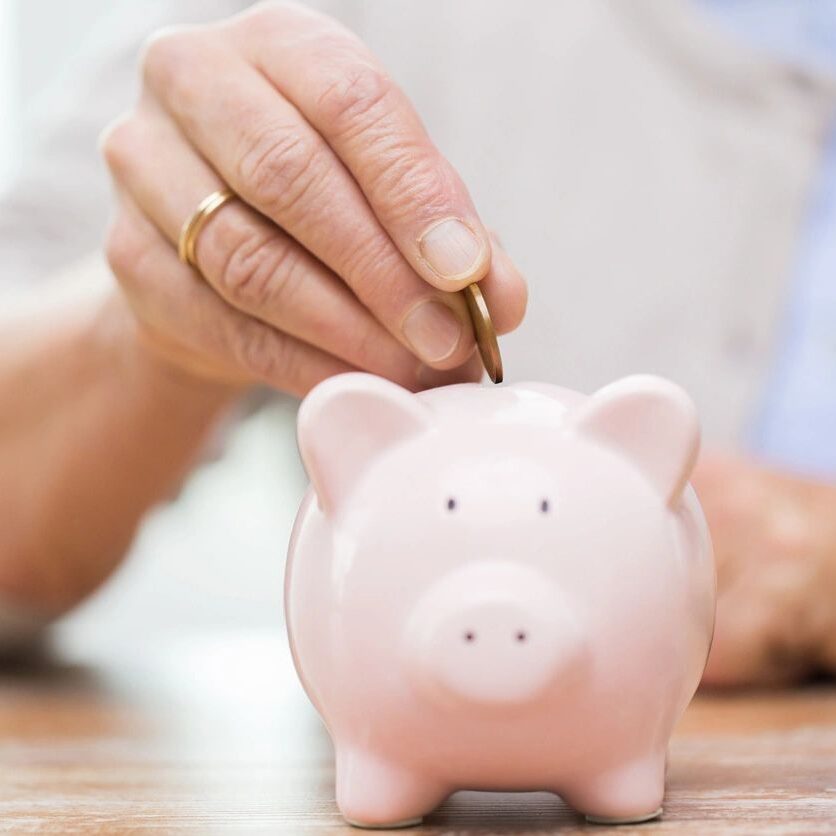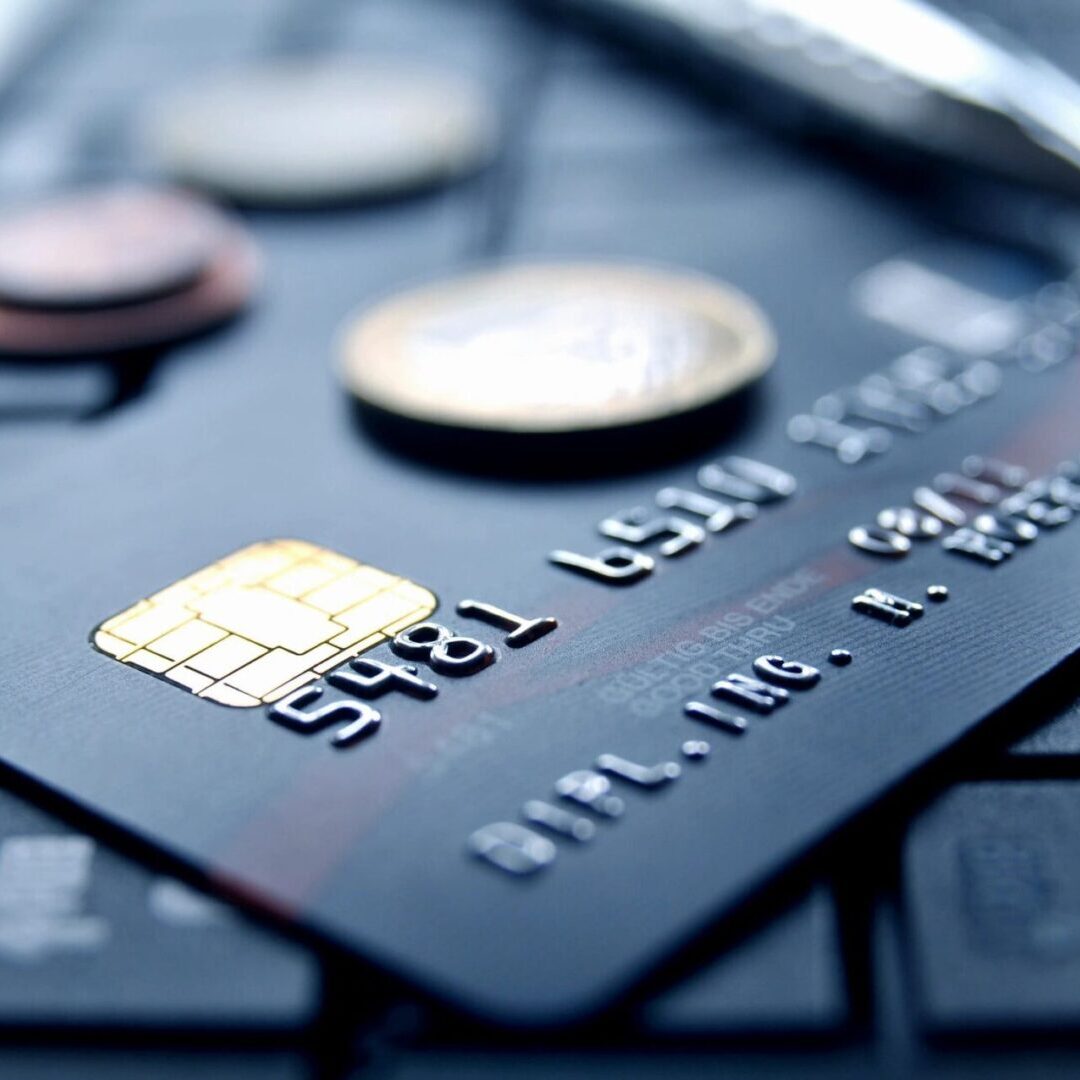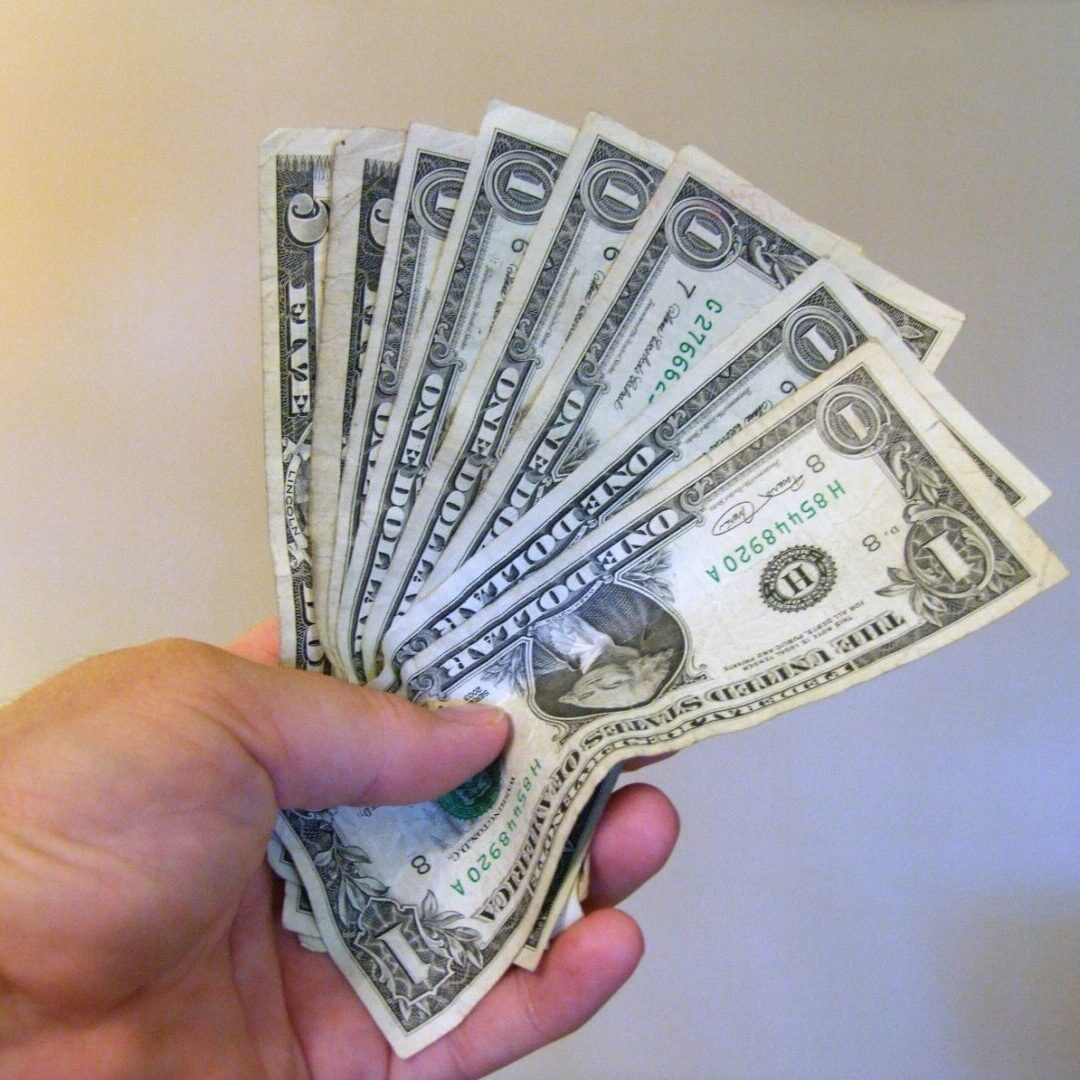 Social and Communication Skills
Whether it is learning how to cope with everyday problems more effectively, enhancing communication skills, making friends in the community, or developing a new hobby, Independence Professionals helps people to improve their self-expression and interact more effectively with others.
Whatever an individual would like to work on, one thing is for certain, improving their communication skills directly increases their confidence & overall quality of life!