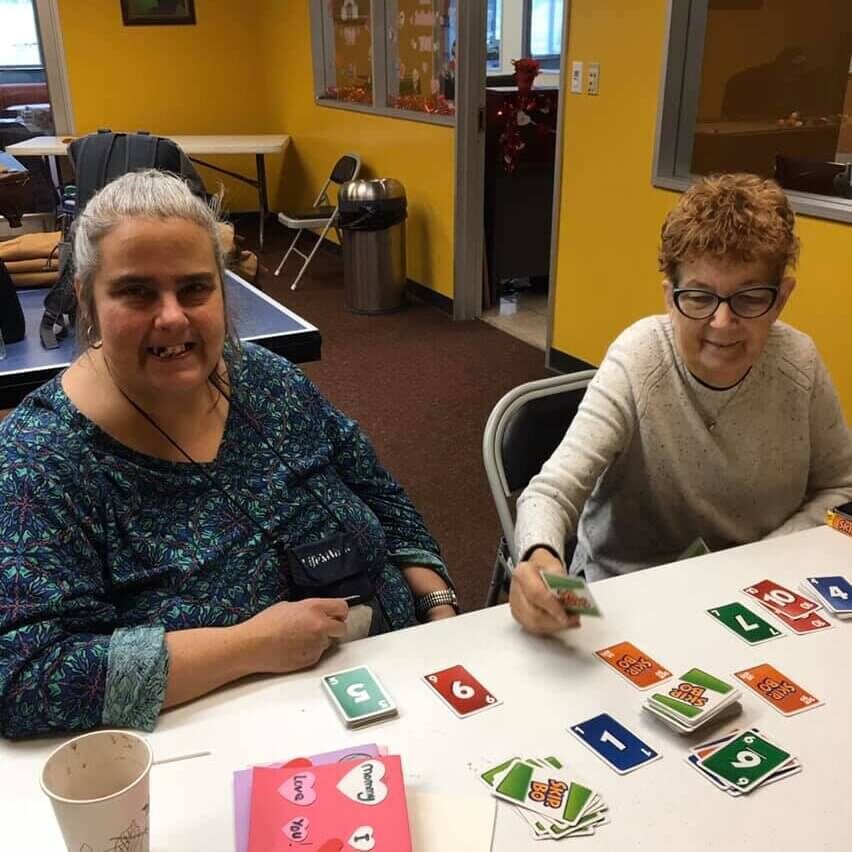 Habilitation is a face-to-face service that helps individuals with developmental disabilities and autism learn, maintain, or improve self-help, coping, domestic, social, and adaptive skills necessary to reside successfully in home and community-based settings. Habilitation services are individualized to each person served and can be daily, weekly, or monthly.
Interested in working for Independence Professionals and helping to change the lives of an adult with a developmental disability or autism? Our Habilitation Specialists work one-to-one or in small groups. Hours vary with each person served, though the position generally allows for a flexible schedule.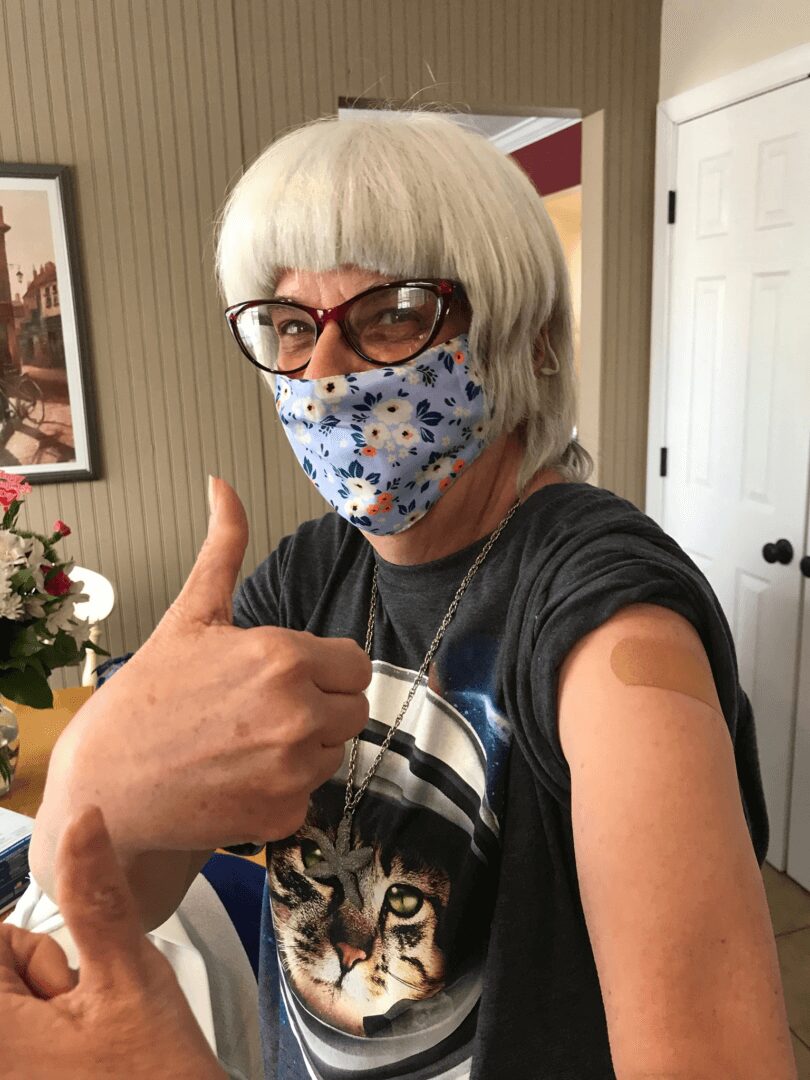 Safety Measures During Pandemic
We have created a safe environment in which we can continue our mission during this current pandemic. We follow and enforce all CDC guidelines and all of the governor's orders, and have put in place additional safety guidelines and training to ensure our employees and individuals remain safe.
We highly value the health and safety of our staff and the individuals we serve. PPE (personal protection equipment) is provided, and we offer hazard pay above the rates specified.
We offer both full-time and part-time positions.  Weekday, weekend, day, and evening hours are available (no overnights.) Typical work sessions are 3-5 hours long. We can design a work schedule that fits your schedule and meets your needs.
Qualifications: Must be at least 21, have a valid driver's license and reliable vehicle, no criminal record, good communication skills, and willingness to learn.
The pay rate is based on experience, flexibility, and other factors. All applicants will be considered and contacted. We look forward to learning more about you! Please respond by e-mail for inquiries about employment to [email protected].
If you do not have access to e-mail, you may leave a message at (412) 583-0579.