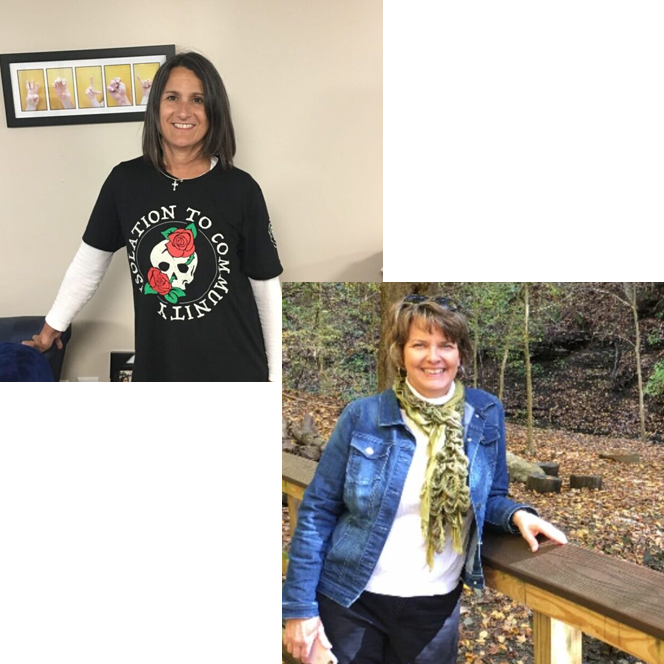 Debbie Brinkley and Maria Welty started Independence Professionals as they started their families and were driven to continue with the work they felt deeply passionate about. Both, with educational backgrounds, have worked in the field of Special Education for over three decades.
When Independence Professionals was founded, their vision was simply to support adults with developmental disabilities who needed assistance to live fuller and more independent lives, a person-centered philosophy.
Whatever skill they wished to learn, or whatever goal they wanted to achieve, Independence Professionals would support. Simultaneously, they would support families by providing them with a "team" approach in supporting their adult children to live meaningful lives.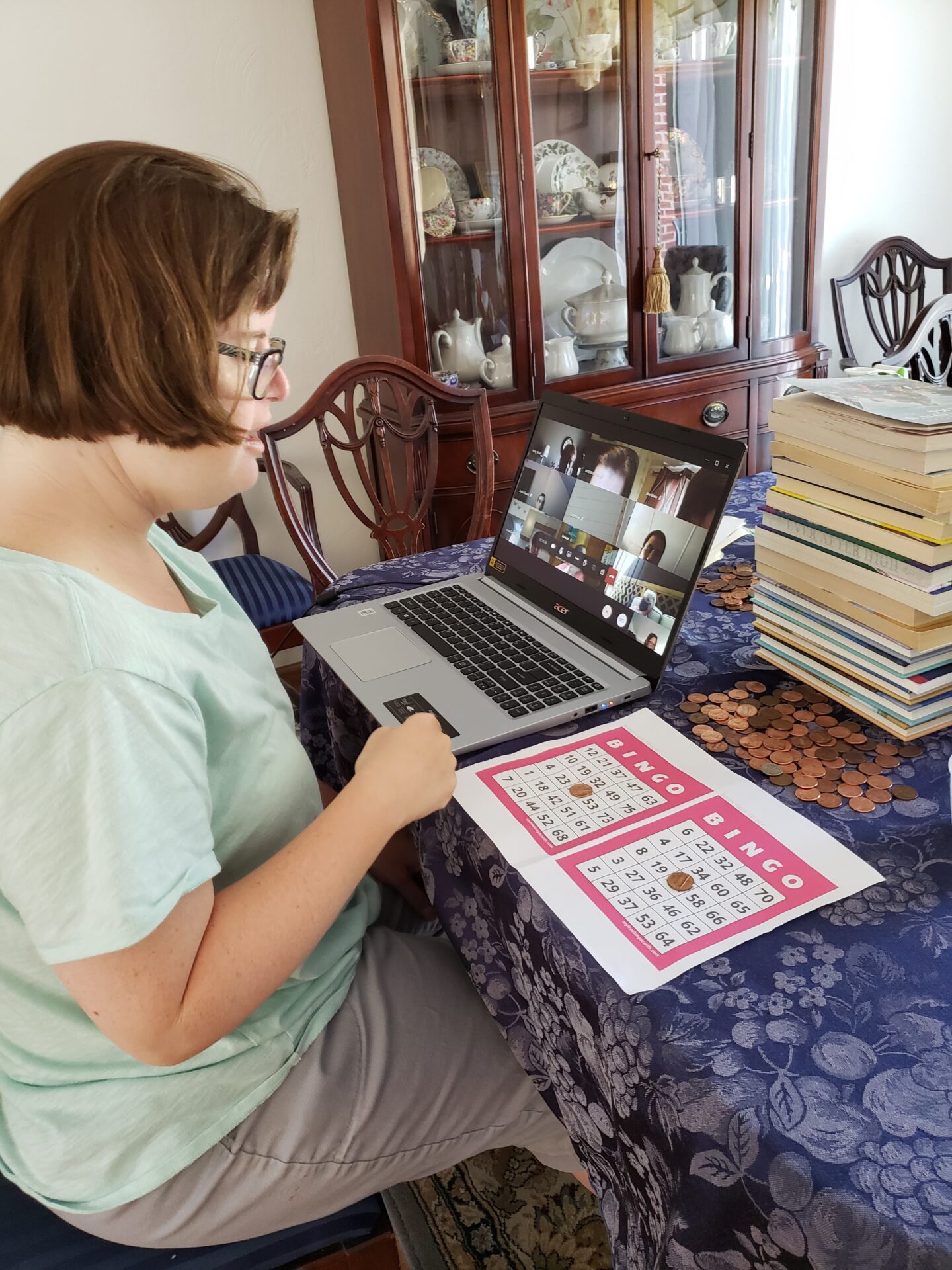 Years later, contracting with Pennsylvania's Office of Developmental Programs (ODP), they learned that Pennsylvania's system model revolved around this principle of Everyday Lives. As they adapted to a service system transitioning to this type of community support, they grew and evolved with the system.
While the service system has expanded and developed over the years, Independence Professionals remained dedicated to maintaining a smaller organization to ensure quality in all of its services. Over the many years since its founding, Independence Professionals has developed and created numerous programs and included new service options based on the needs of those whom they've served.